A prestigious location
A famous city at the gates to the world
Since the 17th Century the reputation of Geneva has grown through its luxury watchmaking industry, the finance sector, unique hotels and luxury boutiques.
Geneva has built a worldwide reputation thanks to international events such as the Geneva International Motor Show and the Salon International de la Haute Horlogerie. Its position as one of the world's most luxurious cities has acted as a magnet for the well-off.
The central geographical position of Geneva puts it within easy reach of the surrounding mountains and to world well-known places be it by plane or any other means of transport.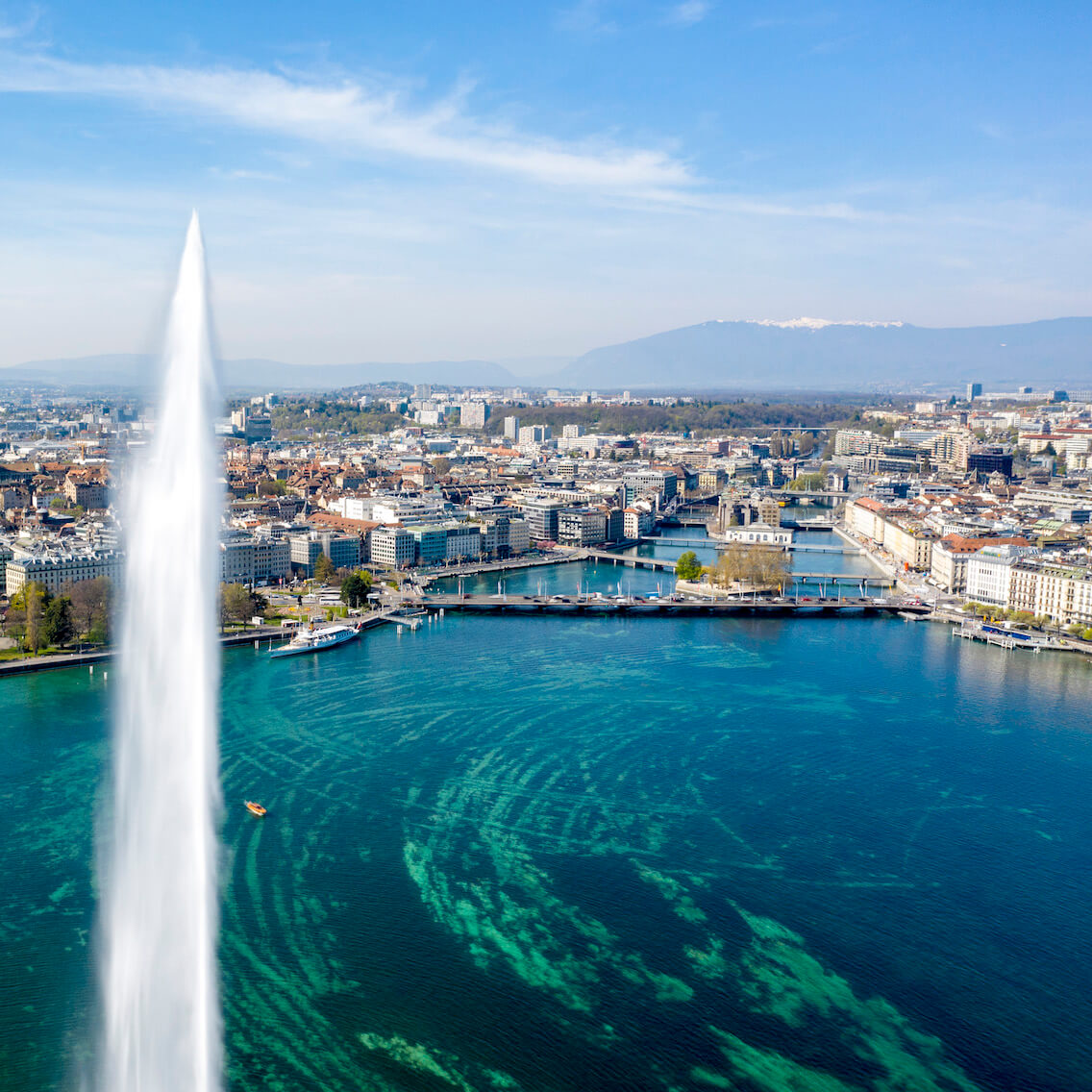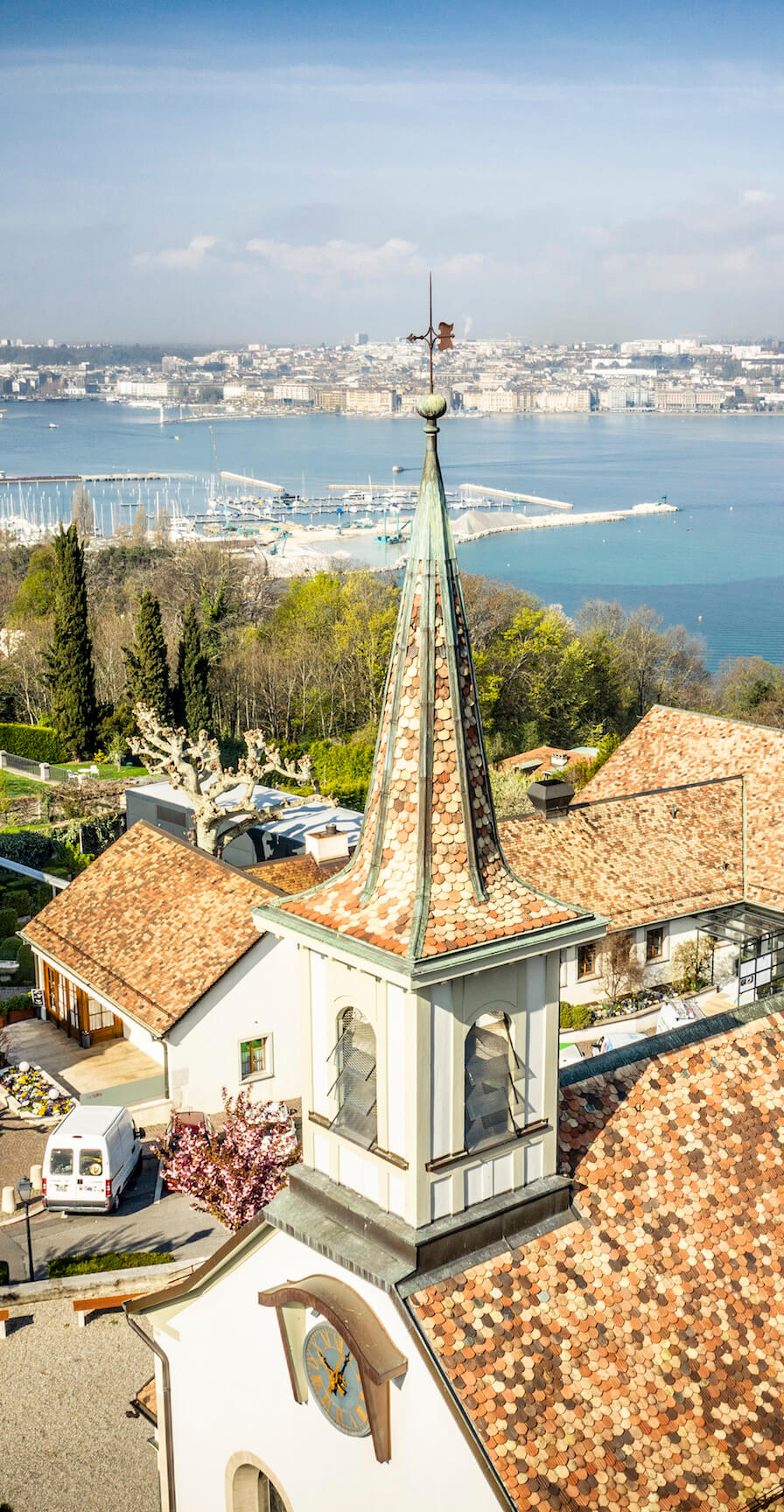 An exclusive way of living
Tour Carrée Residences in the commune of Cologny will provide you with a panorama for all seasons. Its stunning views of the lake, the jet d'eau and the Swiss mountains, have ensured that the hill of Cologny has become the location for the most ptrestigious properties of the city.
Make the most of the peacefulness and sophistication of the setting, all within only a few minutes from central Geneva.
Tour Carrée Residences are close to well-known Geneva landmarks such as the Cologny Golf Club, the Yacht Club, famous international schools and the Société Nautique de Genève.
Location & Views
Between lake and mountains, Geneva is a region with a rich variety of landscapes and numerous leisure pursuits. Ideally positioned in the heart of Europe, the most sought-after international destinations are within easy reach. Tour Carrée Residences, in the commune of Cologny facing Lake Geneva and Jura,
are within a few steps from the city centre and will allow you to appreciate stunning views all year round. Luxury and leisure are the key drivers of this new modern and sophisticated way of living which you are invited to discover.