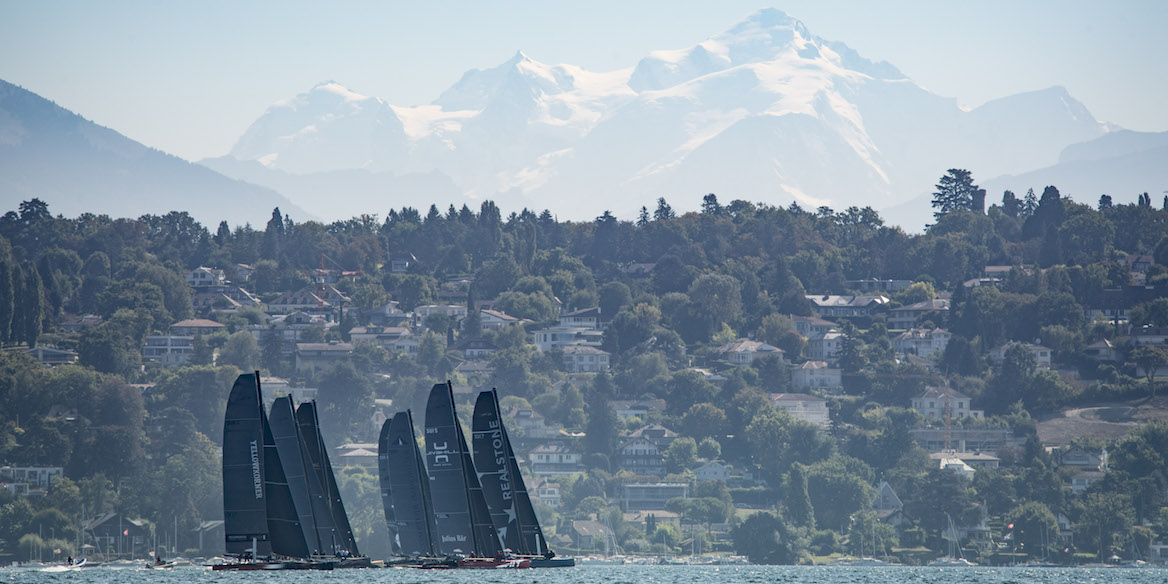 A modern and sophisticated way of living
Thanks to the beautiful diversity of its panoramas, the richness of its environment and the subtlety of its features, Tour Carrée Residences lead to a true feeling of wellness, refinement and getaway.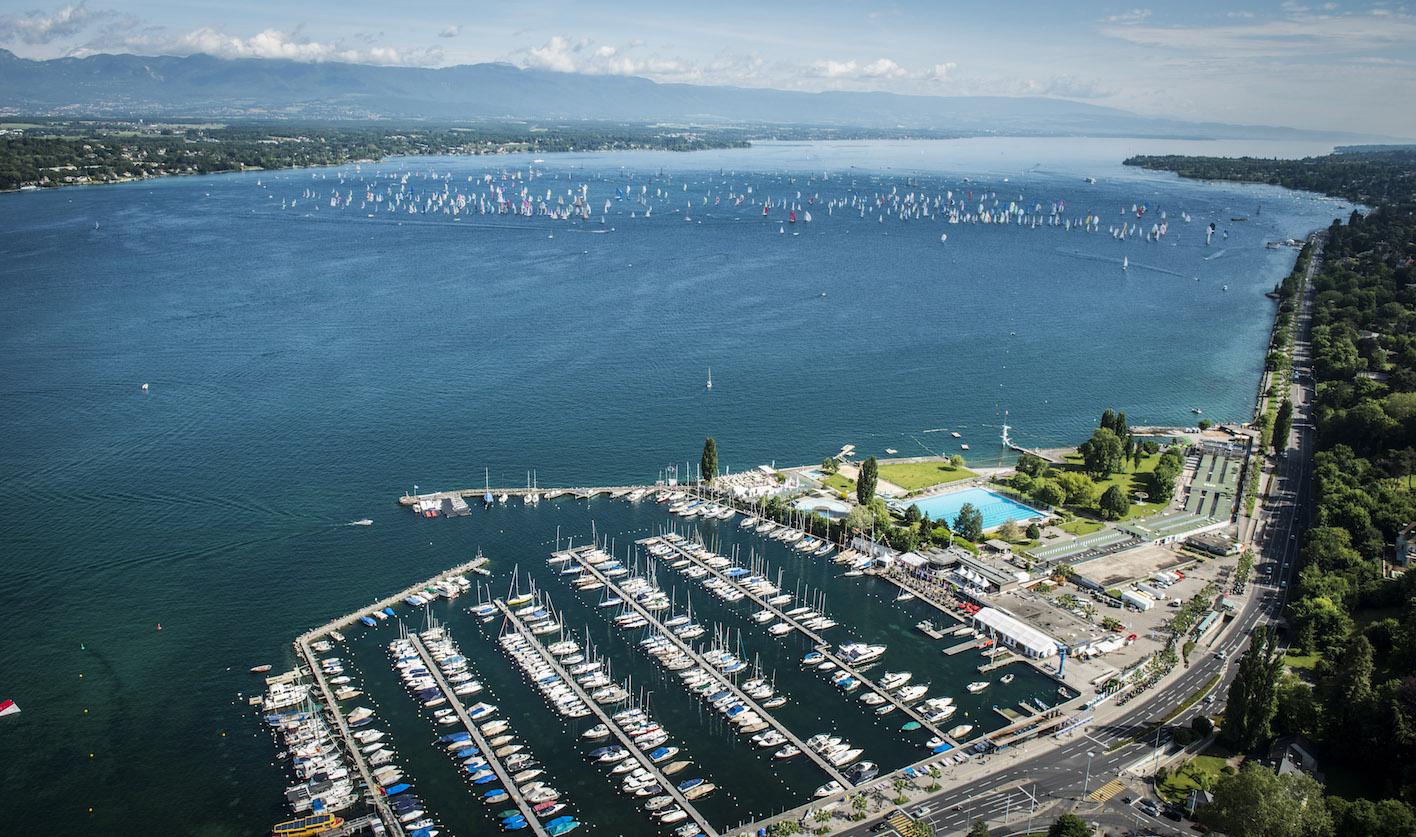 From your living room, the peaceful panorama over the lake will encourage you to relax. Lake Geneva is well-known for its boating activities, walks along its shoreline or sunny lunches on a waterside terrace.
Private clubs such as the Société Nautique de Genève and the Geneva Yacht Club, well-known in the city will also contribute to you enjoying the art of Geneva life thanks to a private marina of over 1'000 moorings, modern facilities and an ideal location on the lakeshore. Membership of these famous clubs will allow you to make the most of their superb terraces and restaurants as well as private events.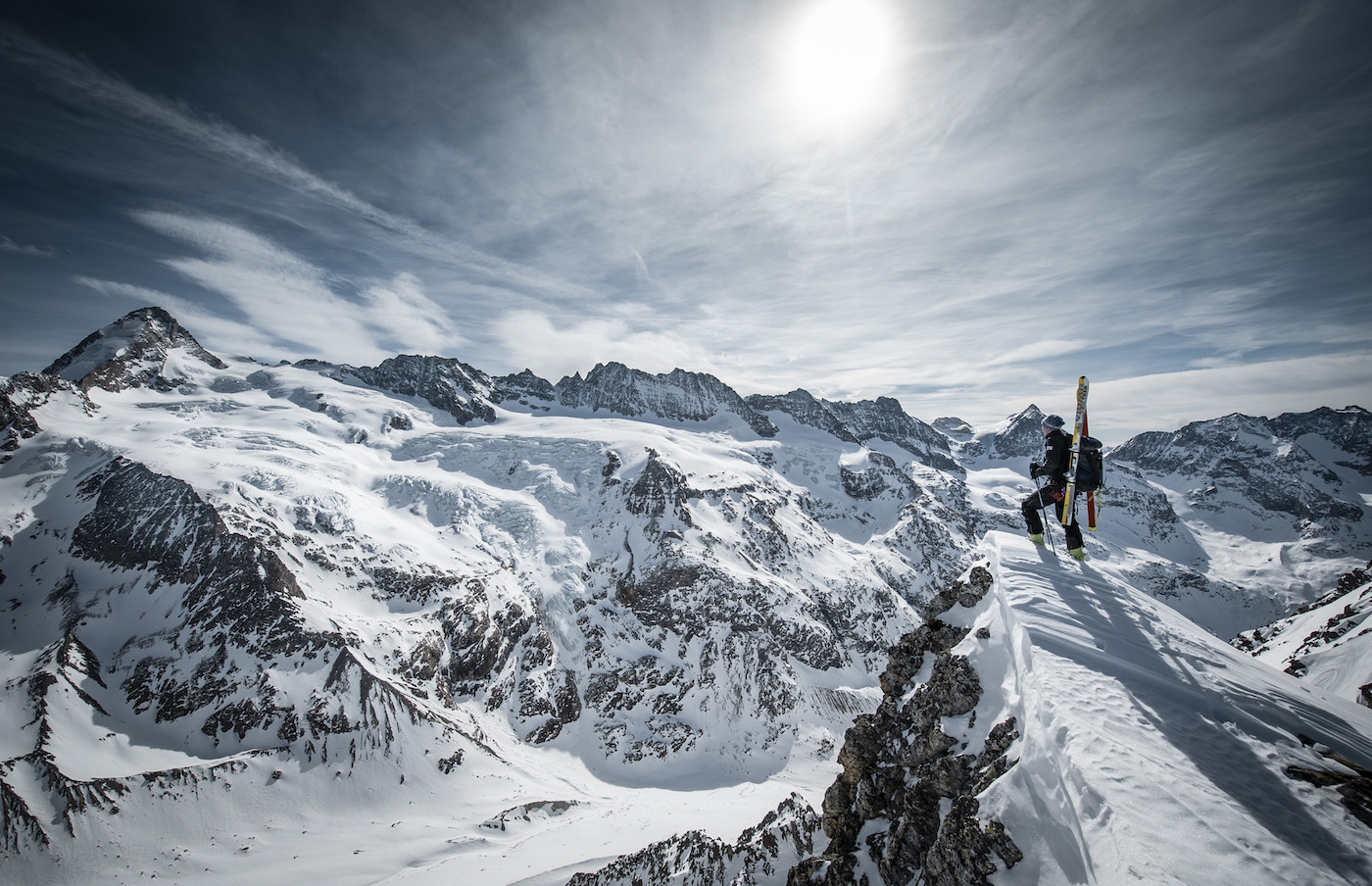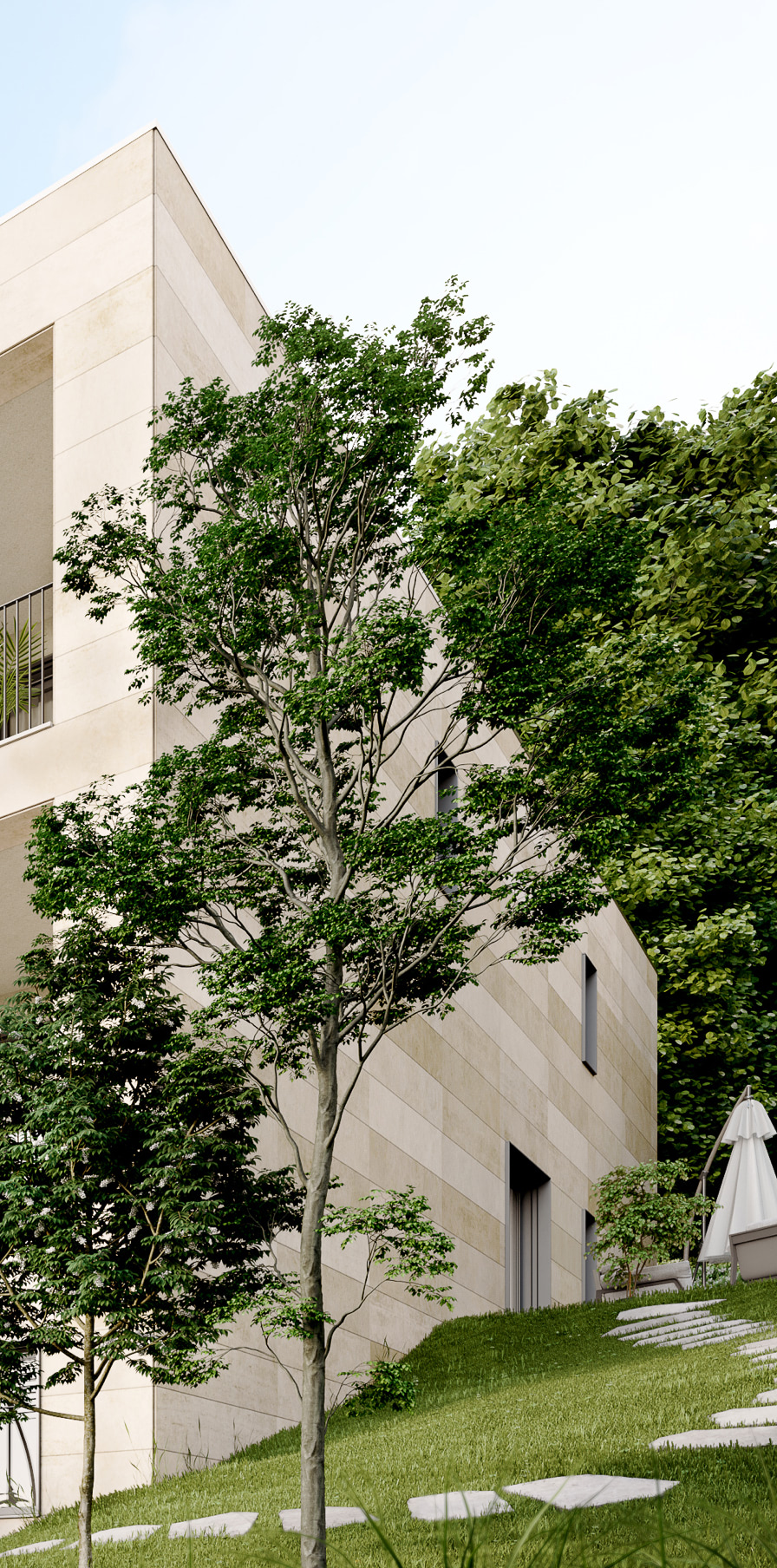 Between lake and mountains, Geneva is only a few miles from well-known and much sought-after Swiss and French ski resorts such as Megève, Chamonix, Crans-Montana or Verbier with their authentic and charming old villages and modern high-end facilities.
These famous resorts have year-round activities. Be it seated for a gastronomic meal, relaxing on a sunny terrace, skiing down the piste or just relaxing in a spa, you are sure to find your favourite pastime.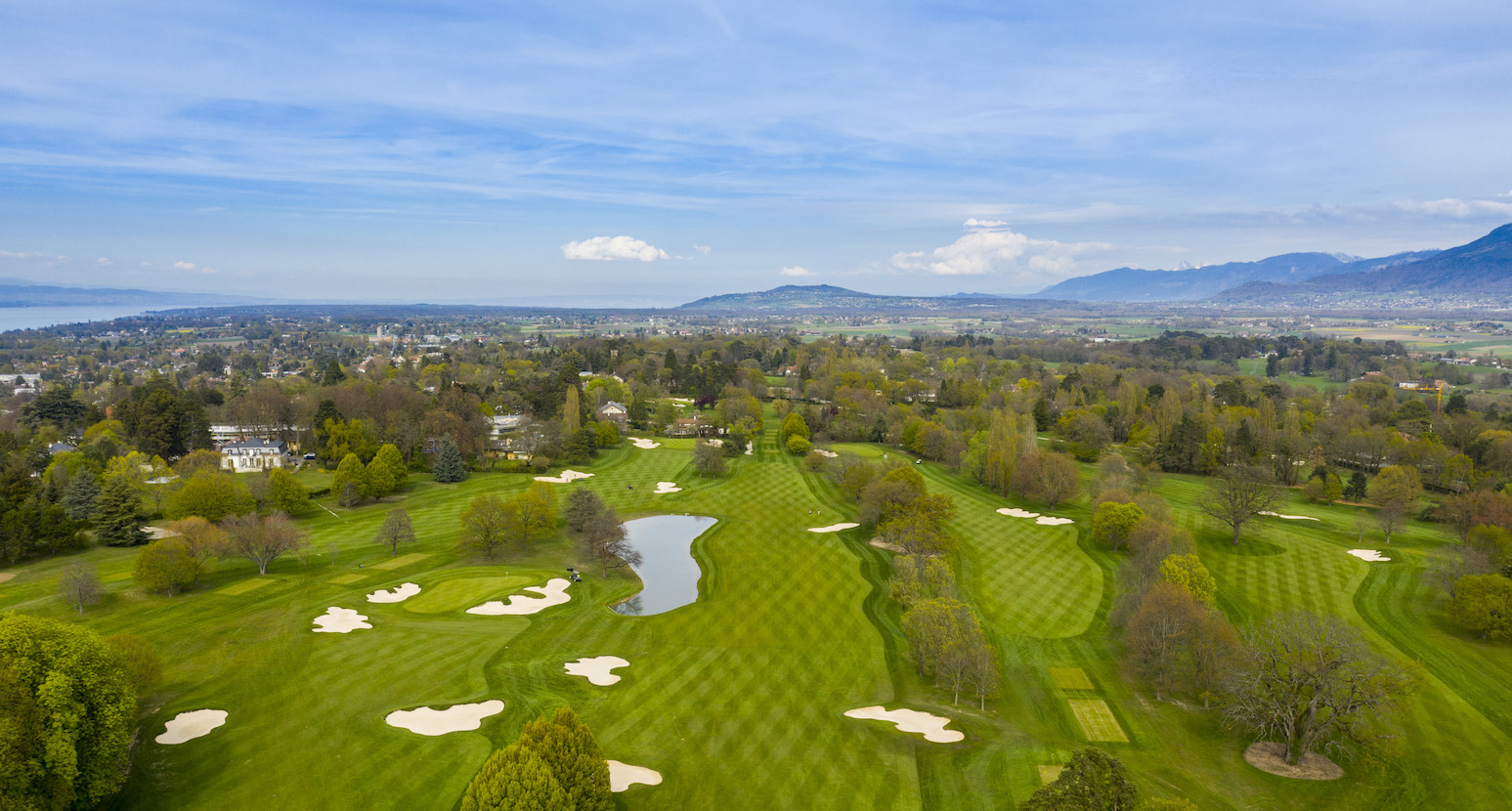 A wide choice of leisure activities
Geneva boasts a wide selection of activities and leisure pursuits, gastronomic restaurants and internationally famous events. If you are sporty you can improve your swing at the prestigious Geneva Golf Club in Cologny or improve your tennis game at the commune's sports centre.
Strolling along the lake shore, walks through the Pré-Byron Park or the Eaux-Vives Park, shopping on the rue du Rhône with its most exclusive boutiques or simply going off on a trip abroad, you are sure to be able to find whatever you may be looking for.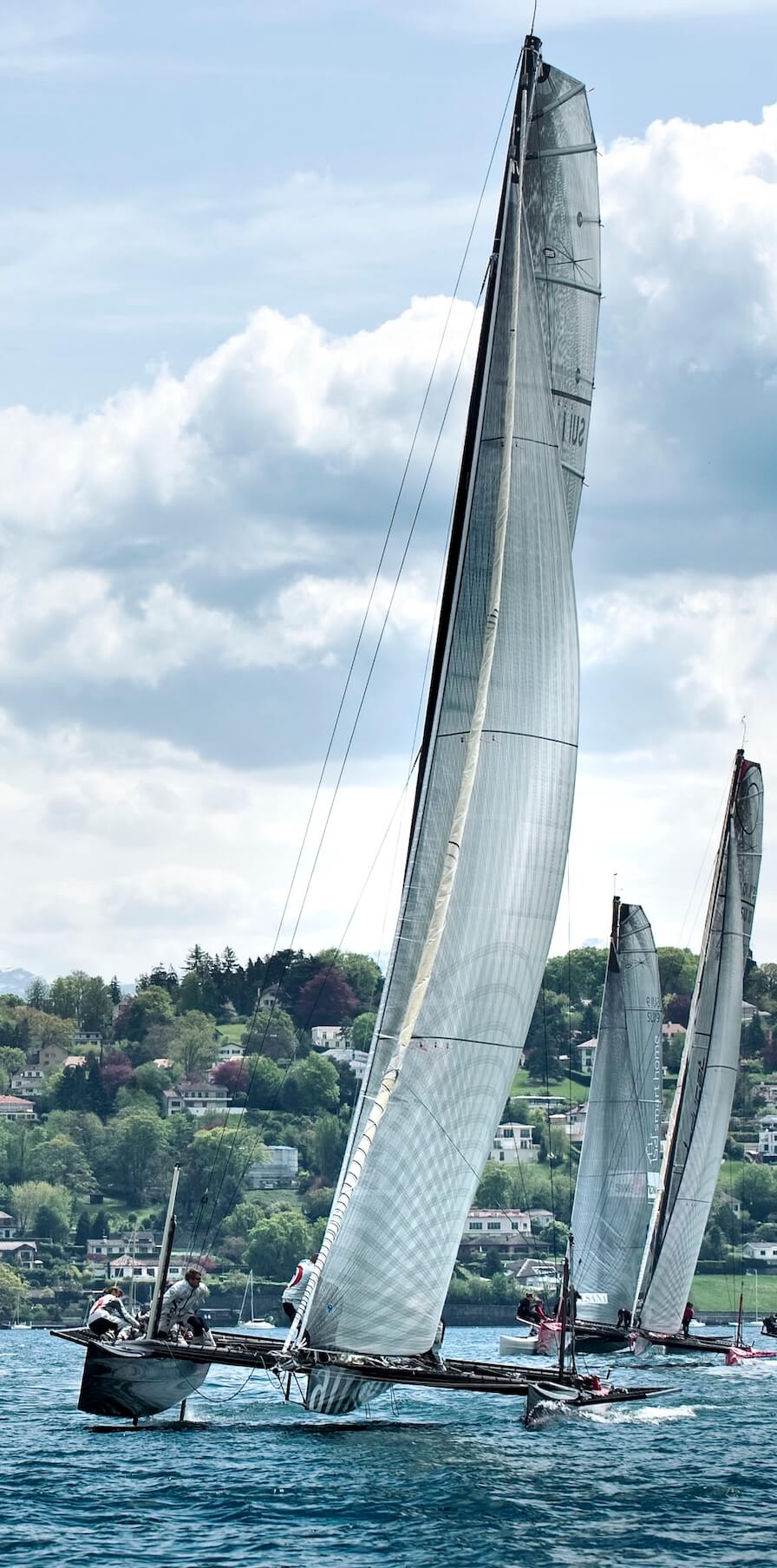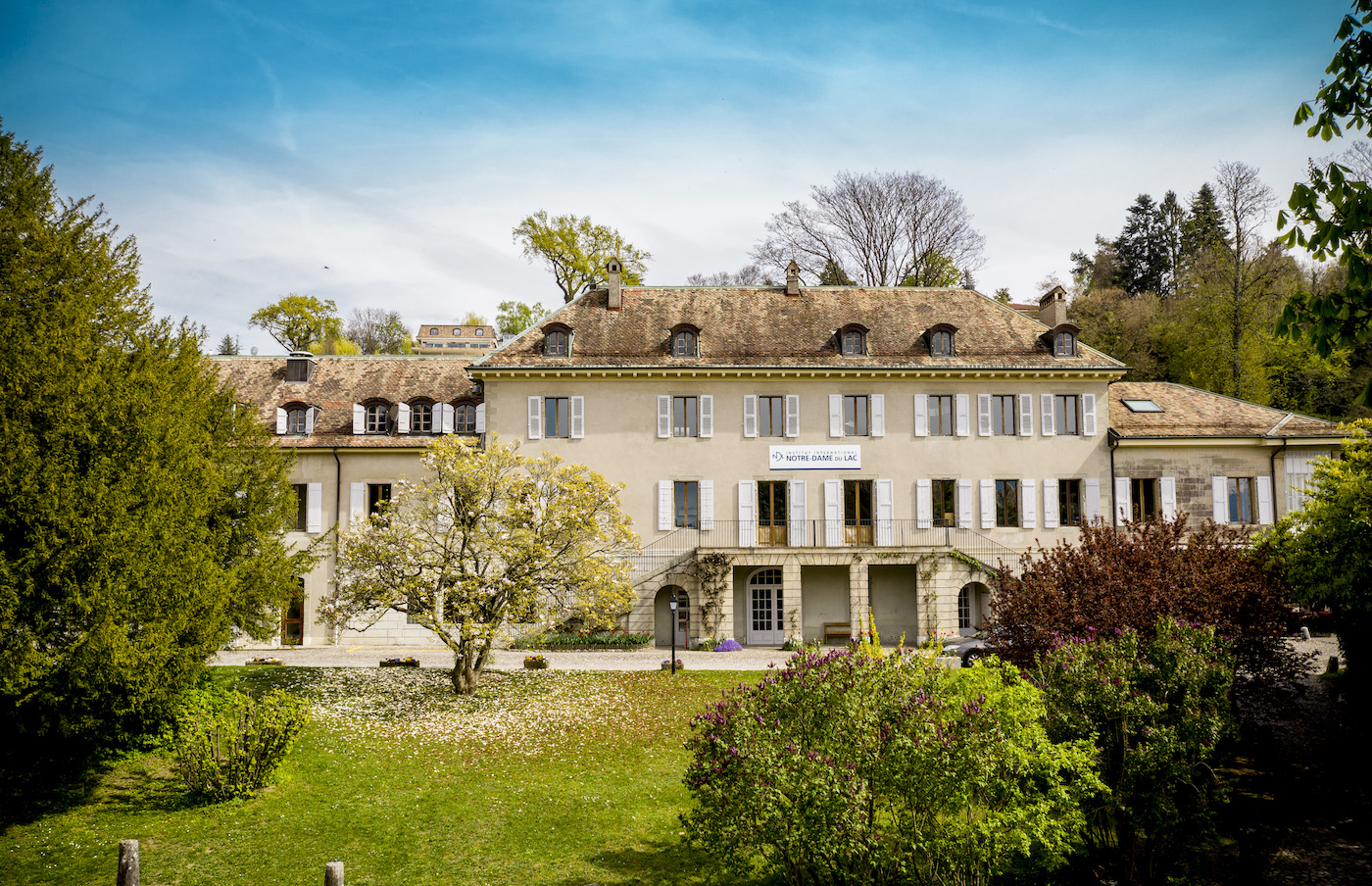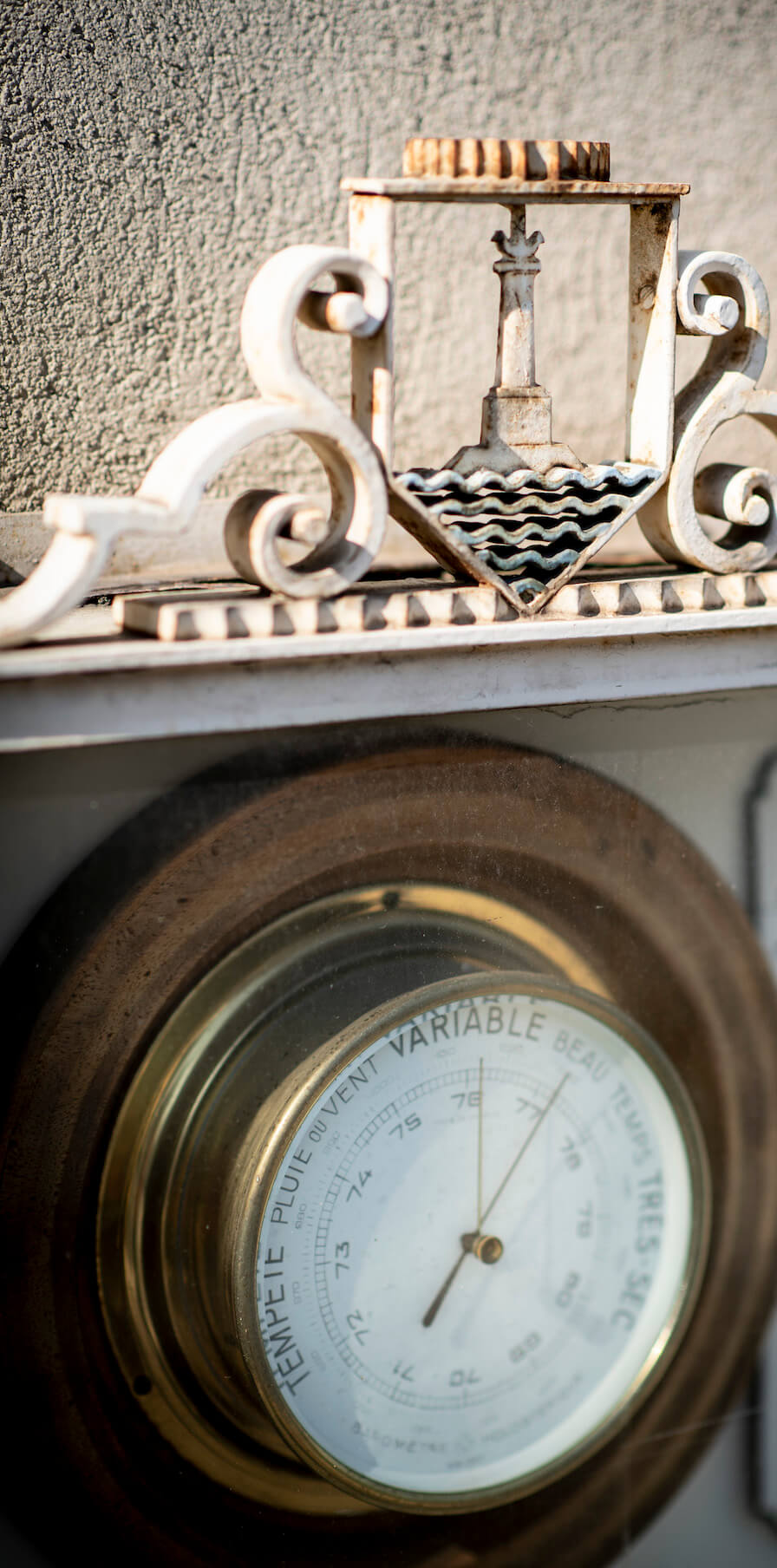 International Geneva hosts many well-known institutions providing first-class education teaching for your children. The Notre-Dame du Lac International Institute in leafy surroundings facing the lake, successfully dispenses the French curriculum to children of all nationalities. The Geneva International School is also close by. It was the first international school in the world and caters to the diverse requirements of over 140 nationalities. These institutions endowed with a rich cultural experience also provide extra-curricular activities, programmes and high-quality facilities which will all contribute to the development of your children.
On the cultural level, the Grand Théâtre contributes significantly with its celebrated operas and original ballets. Not to forget the Nouvelle Comédie, theatre with its esplanade and innovative style, soon to be in the future O'Vives district. You will not be disappointed between the choice of museums for history or science or just strolling through the old-town with its many art galleries.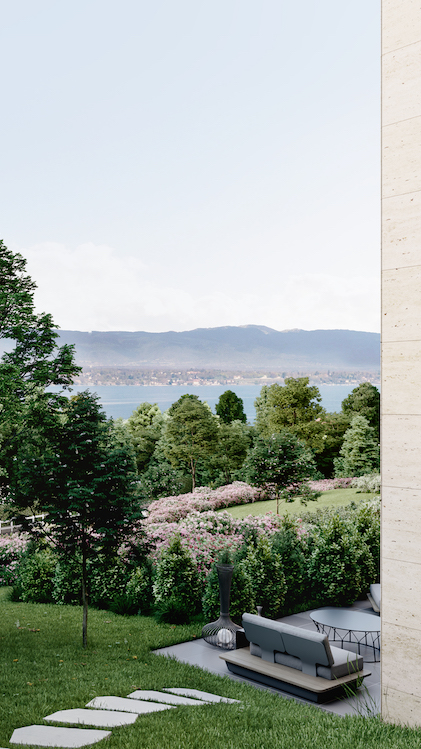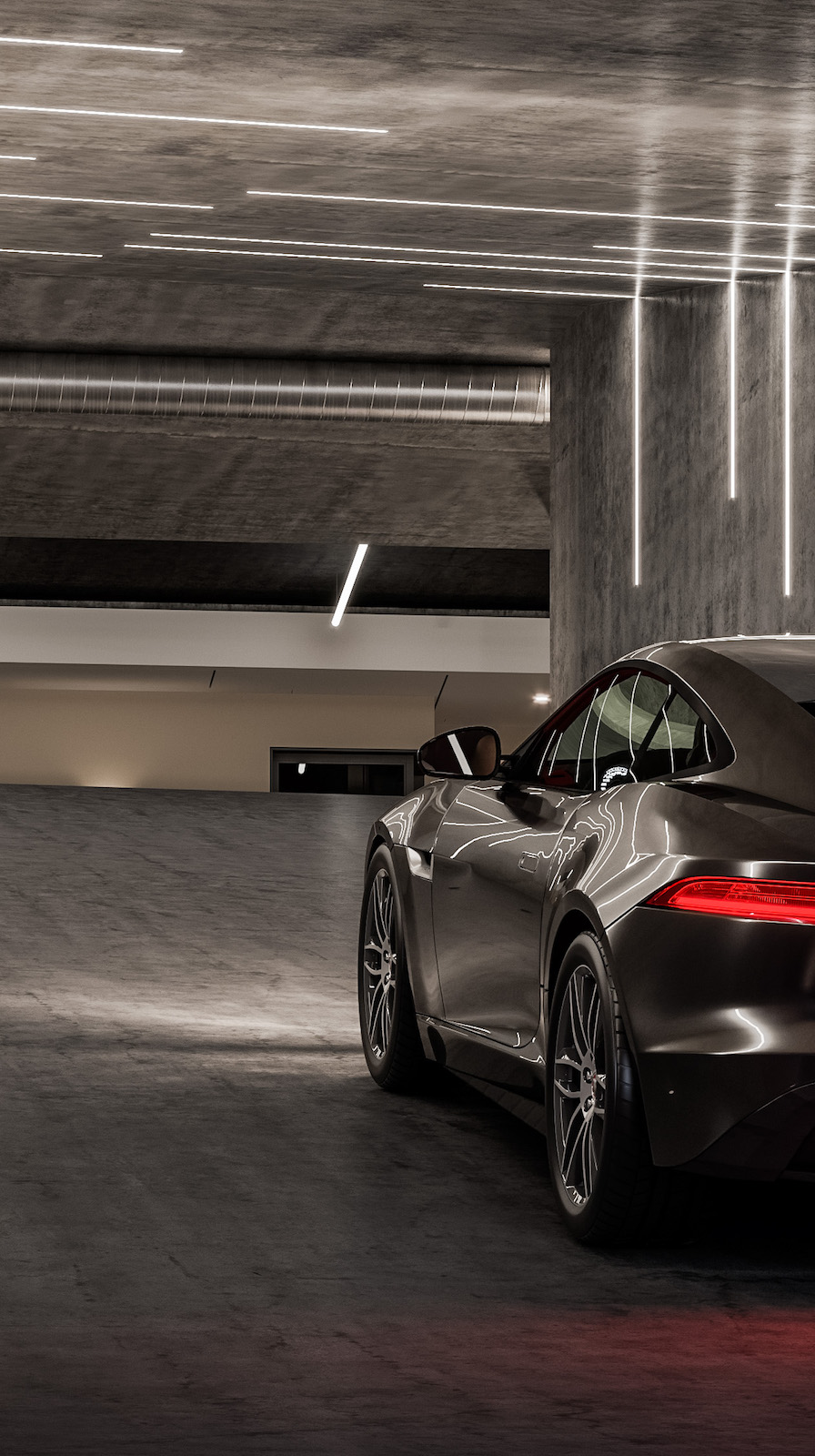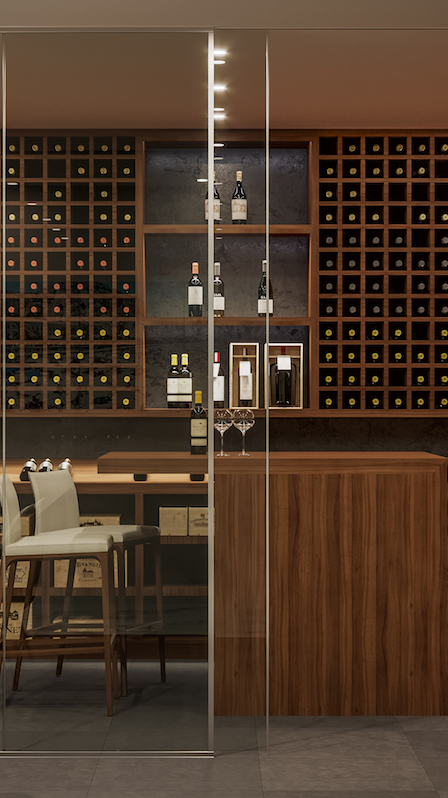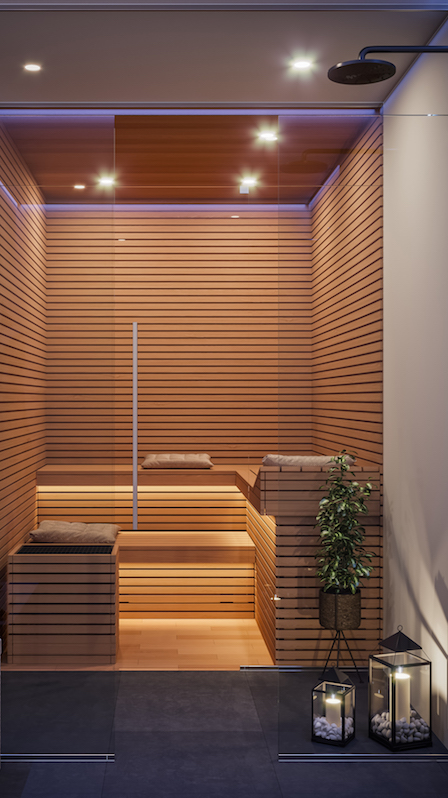 01
A gated residence
Tour Carrée Residence is gated with a security guard, for the owners' peace of mind. All the properties have a state-of-the-art surveillance system. Access to the residences is only possible through a most contemporary and high-tech underground car park. All of this ensures privacy right down to the last detail.
02
Exclusive finishings
Each property is spacious thanks to a ceiling height of over three metres. Only precious and elegant materials such as wood, natural stone, marble or travertine stone have been used to ensure a look of prestige and finesse. Mood lighting, ceiling-height doors and windows will provide future owners with comfort and space.
03
High-end amenities
Amenities normally only found in five-star hotels, such as private elevator, wellness area with sauna and fitness room, air-conditioned wine cellar and an area designed for home cinema use. Every detail has been designed to provide the most exclusive of comforts.
04
An outstanding location
Tour Carrée Residences are in the most magical of settings. The high-end residential commune of Cologny provides a peaceful and serene environment. Each property has an unobstructed view of the lake and the surrounding mountains. The beautifully wooded park and the proximity of the lakeside will give a holiday feeling to your daily life.